On August 13 at 5 p.m., folk-rock singer-songwriter Calista Garcia brings a mix of complexity and sophistication to her confessional musings that carry a hint of roots, pop and blues. As seen on Season 16 of NBC's The Voice, his style is reminiscent of '70s classics like Fleetwood Mac, Paul Simon and Joni Mitchell, but with a modern twist.
Calista released his second EP titled A Beautiful World on October 29, 2021, mixed by Grammy Award-winning producer Jim Scott at his vintage-equipped LA studio. This record follows her debut collection "Wild Woman", released in April 2019 to critical acclaim, earning a nomination for "Best Roots/Country EP" at the 2020 Independent Music Awards. The project also garnered numerous nominations and awards. at the International Acoustic Music Awards (IAMA), the International Songwriting Competition (ISC) and the Mid-Atlantic Songwriting Contest (MASC).
A prolific songwriter who plays guitar, piano, ukulele, bass, mandolin and harmonica, Calista is the winner of the 2022 Kerrville New Folk, the 2022 Songwriter's Association of Washington Young Artist of the Year , 2022 winner of 2 DC Area "Wammies" music awards (Best Folk Song and Artist), a 2021 Chris Austin Songwriting Finalist at Merlefest, a 2021 "She is the Music Foundation" Connect TogetHER Songwriting Fellow, the National YoungArts Gold Winner 2020 in Voice/Singer-Songwriter (first prize), a Johnny 2020 Mercer Songwriting Project Fellow, a Strathmore Artist in Residence 2019, a Berklee Performance Showcase Winner 2017 & 2018, the Bernard Ebbs Young Songwriter of the Year 2017 and two-time Grammy Foundation Young Songwriter Program Artist.
At 7:00 p.m., national recording artists, Runnin' Shine, take the stage. Runnin' Shine is a Music Row Country Breakout Chartered band that has won accolades including Veer Magazine 2019, 2020, 2021 Country Artist of the Year, 2020 Josie Award Nominee, 2021 Josie Award Recipient, and Great American Song Writing Finalist.
With one EP and two full albums under their belt, the band released three national radio singles that all charted in the Top 80, including their debut single "Shotgun" which spent three weeks at No. 40 on the chart. Nashville's Music Row with over 22,000 radio tours in the United States and Canada.
The seasoned act has shared the stage with national artists such as Jimmy Allen, Michael Ray, Billy Ray Cyrus, Parmalee, Lanco and Colt Ford, among others.
Runnin' Shine is a four-piece band consisting of Janice Chandler on vocals and acoustic guitar, Richie Bohr on electric guitar, Bill Snow on drums and Jim Cahoon on bass. Hailing from various hometowns and brought together by a love of country music, each player brings a powerful energy and unique character to the group. Janice Chandler says, "We call it Rage Country, you call it country with a lot of swagger. Either way, you're going to have a great time! We never walk the line"
For tickets, visit www.historicmasonictheatre.com or call the box office at 540 862 5655. Tickets can also be purchased the night of the show at the theater box office at 510 Main Street. All participants must collect a wristband at the ticket office. Children under 12 are free. In case of bad weather, the show will be moved indoors. Sponsors of Rock Your Socks Off are: WestRock, Jack Masons Tavern, Alleghany Highlands Chamber of Commerce and Tourism, The Hillert Family and John Grimes.
For more information on the Historic Masonic Theater and Masonic Amphitheater summer and fall events, please visit the website or Facebook page.
Calista Garcia by Chuck Almarez Runnin' Shine by Chuck Almarez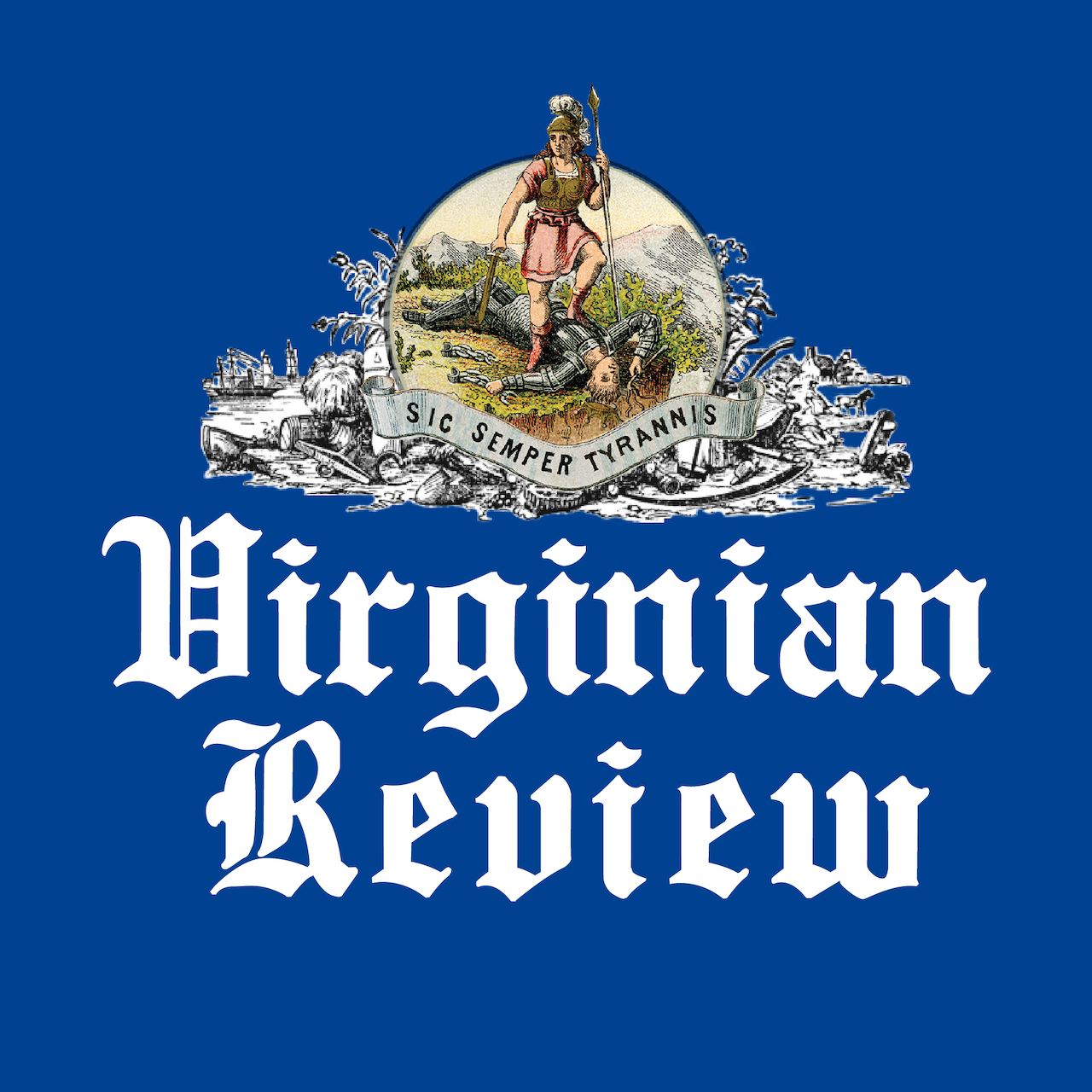 The Virginian Review has served Covington, Clifton Forge, Alleghany County and Bath County since 1914.