If you're longing for the pop and R&B era of the mid-90s, then we swear you'll love the announcement of the 2020 Real Music series lineup from Busch Gardens Tampa Bay.
On Monday, the theme park announced that All-4-One will be joining a Real Music lineup that already includes a bunch of tribute acts (think ABBA, Beatles, Bob Seger, Queen, and Frankie Valli). In case you didn't subscribe to Tiger Beat, All-4-One, which plays four nights of January 25-30, is famous for its hits like "I Can Love You Like That" and "I Swear".
Ambrosia, a '70s rock band famous for songs like' Biggest Part of Me 'and' Holdin 'on to Yesterday' has also been added to the lineup and will perform from February 15-20.
Admission to the Real Music series is included with the entrance to the park, and it's not the only musical series that takes place thanks to the Viva La Música de Busch Gardens festival which runs from May 13 to 15.
Event details
Real music series
Location details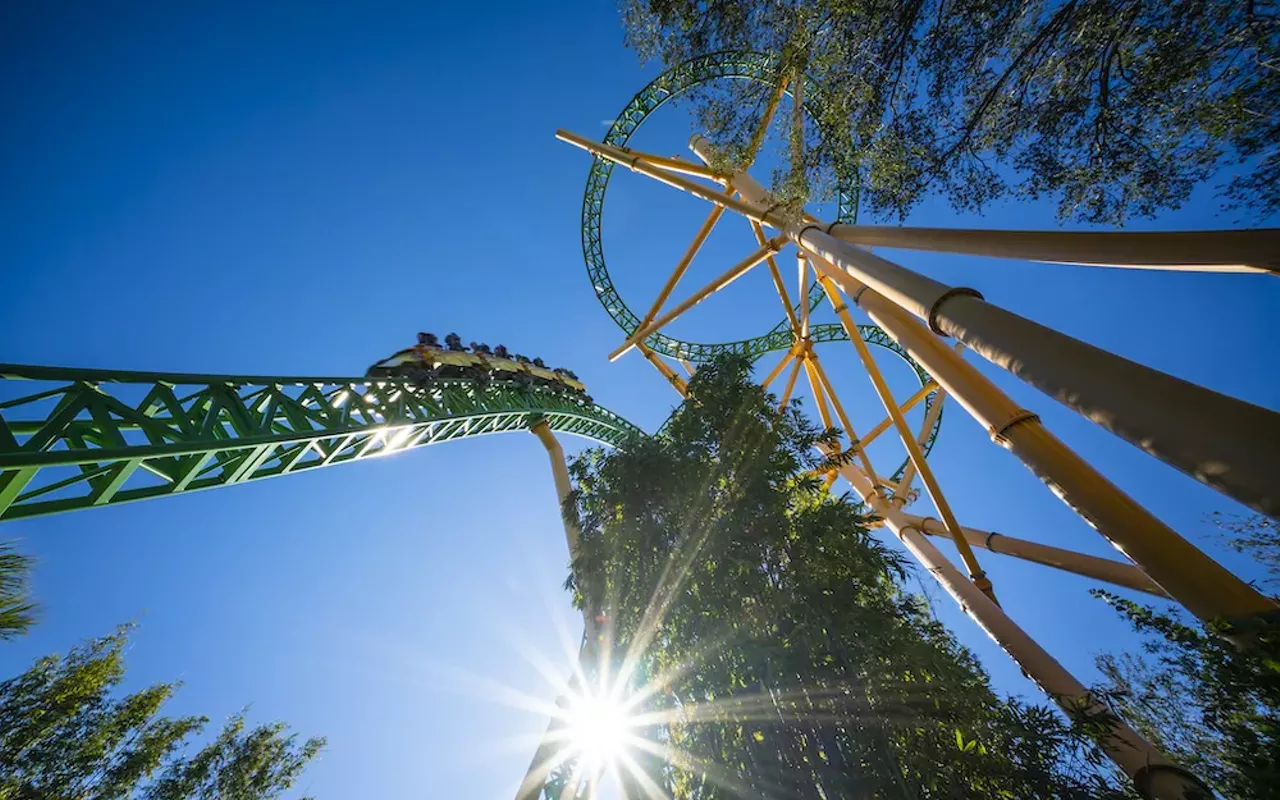 Stay on top of music news, events and concert announcements as the Tampa Bay music scene recovers from coronavirus shutdowns. Subscribe to our newsletter and follow @cl_tampabay on Twitter.